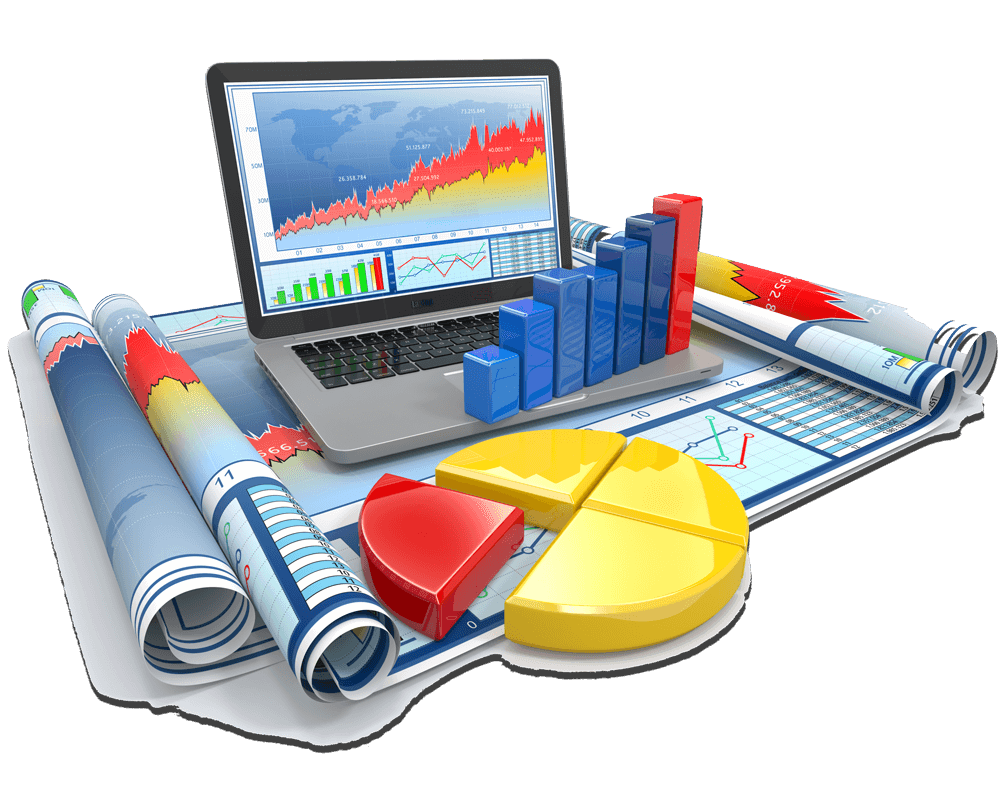 Civil 2D and 3D training from Falcon Computer Academy, AutoCAD Civil 2D & 3D course will prepare for the students with thorough use of the application for civil engineering design and documentation. you will learn essential skills such as 2D basic & 2D advance, 3D basic and 3D advance, Interior, Exterior, Landscaping, Lighting, points and projects. Falcon Computer Academy is best training institution of Rahim Yar Khan.
AutoCAD is an emerging field that combines creativity with technical skills. This course will help a trainee to acquire basic introduction of Computer Aided Design (CAD). This course will help learn this software step by step from beginner to professional level. The goal is to develop planning and designing skills starting with the fundamental of AutoCAD and quickly advancing to draw Polylines, fillets, chamfering, gradient, layers and hatching etc. 3D Max introduction and modelling will also be discussed in teamwork with software.
Learn Civil Drawing with the courses! course covers the basic concepts of Civil Engineering drawing as well. In this course the applications/software are AutoCAD, Revit Architecture, Interior Designer & 3Ds Max. You will learn and practice with 100% practical work.
What you will learn
After completing this course, a trainee will be able to:

Prepare technical drawings with AutoCAD utilizing the tools of Draw, Modify, and Dimension toolbars.

Create and draw a basic 2D drawing in AutoCAD and its usage in planning and designing of housing schemes.

Use the basic functions and features of CAD 3D design and 3D Max.

Design using AutoCAD commands with the help of shortcut keyboard keys.

Convert any PDF version of drawings to AutoCAD file.

Export and present AutoCAD data into other formats like (PDF, JPEG etc.)

Design the layout of drawing and understand the printing and plotting features.
Our other courses:
Web Developing & Designing
Accounting
SEO (Search Engine Optimization)
GELP (General English Language Program)
IELTS
TOEFL